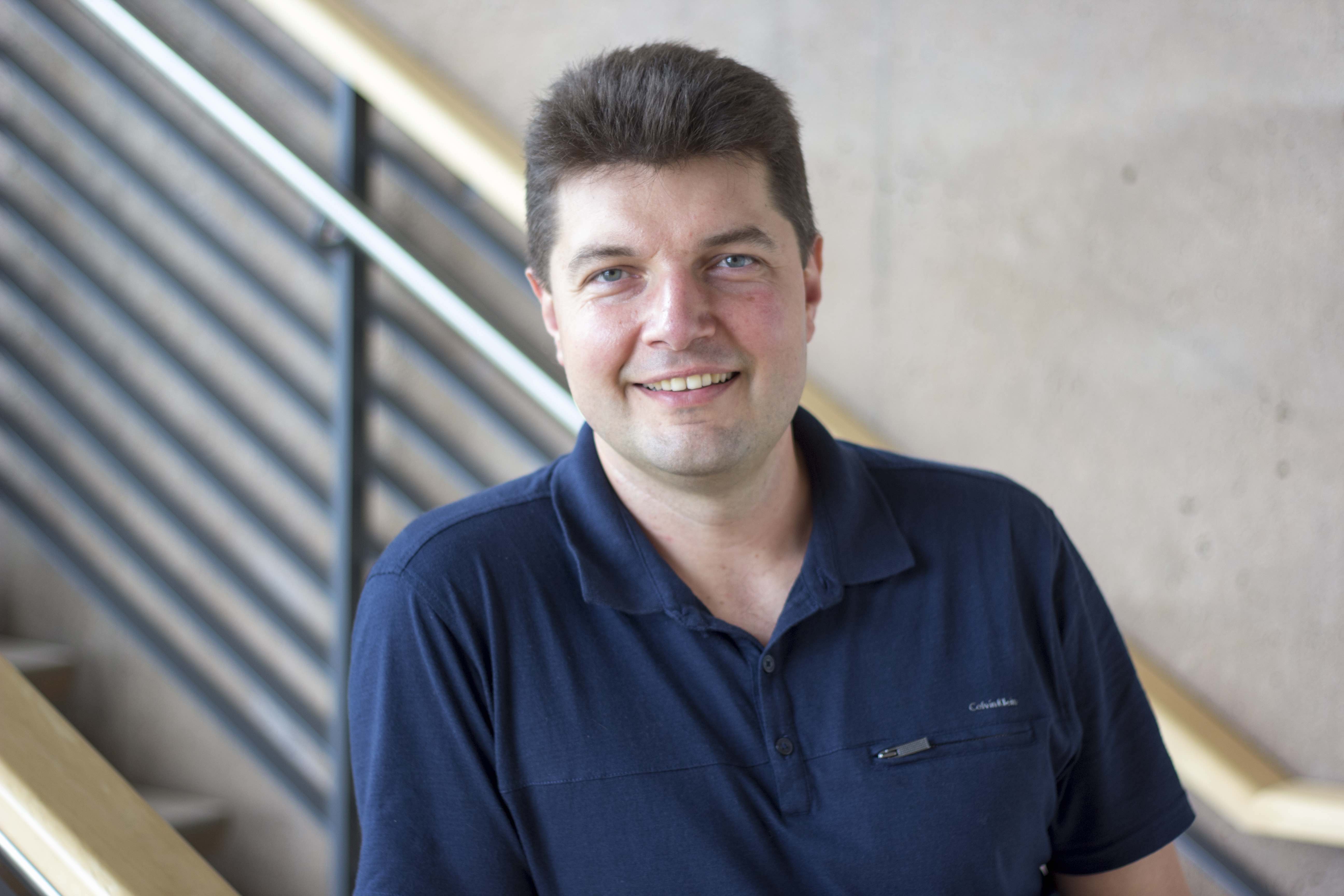 Vladimir N. Minin
Professor of
Statistics
University of California, Irvine
Donald Bren Hall 2068
Box 354322
Irvine, CA 92697-1250
telephone: (949) 824-2390

News and highlights:
[02/20/2018] Amrit Dhar, Kristian Davidsen, Erick Matsen, and I develop a CSI-style enhance button for B cell amino acid profiles.
[02/02/2018] Theo Kypraios and I co-edited a Statistical Science special section on infectious diseases.
[11/17/2017] Another new work on B cells, this time focusing on the somatic hypermutation, with Jean Feng, David Shaw, Noah Simon, and Erick Matsen.
[08/30/2017] New work with Will DeWitt, Erick Matsen, and other talented people on reconstructing B cell phylogenies.
[07/01/2017] After ten wonderful years at the University of Washington, I am moving to UC Irvine this summer. Very excited about my next academic adventure!
Last modified: February, 2018